Backpack Mockup Free PSD Mockups Templates for: Magazine, Book, Stationery, Apparel, Device, Mobile, Editorial, Packaging, Business Cards, iPad, MacBook, Glassware, Beer. All Categories · Backgrounds · Buttons · Calendars · Cards · Colours · Effects · Emails · Icons · Illustrations · Logos · Objects · Print Templates · Text Effects. apparel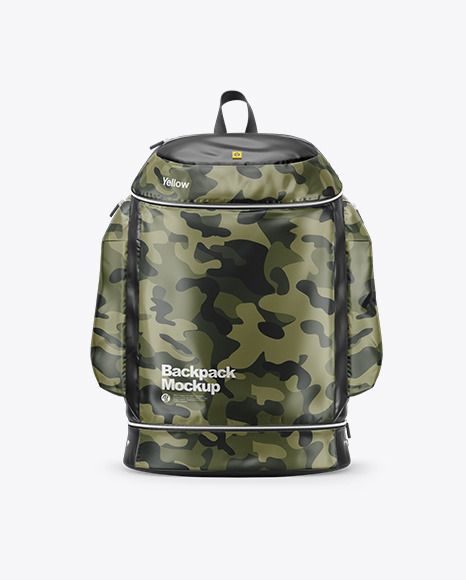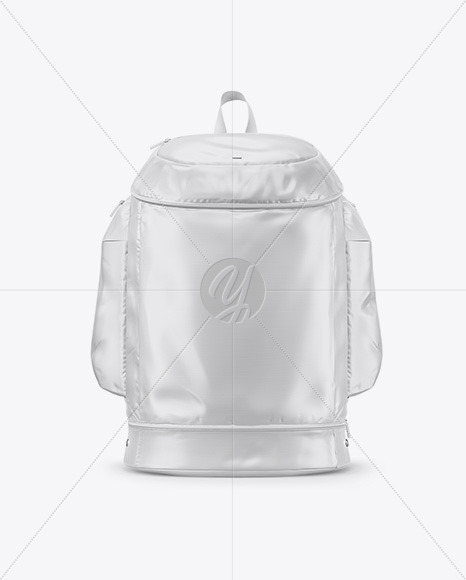 Premium and Free Mockups Templates for Branding, Stationery, Brochure, Device, T-Shirt and many more PSD Mockups, Created by Professionals for Everyone.
Download Backpack Mockup by The Clothing FactoryThis Image is Unlimited Usage start from just USD 14.99.